About Me
I am a software developer based in Berlin. I help startups turn product ideas into working software and enjoy hands-on software development.
Having worked for small and large companies in the US, Europe and Asia and in different positions from sysadmin to developer, manager and CTO, I now do what I enjoy the most… building great software and products with driven teams of excellent people, focusing on getting things done.
What's important to me is
being self sufficient and reliable
working with smart people
constant iterative improvement
being driven by curiosity and fun
pragmatic approaches
trust and responsibility
learning from colleagues and passing on what I know
Specialization
I focus on internet applications, agile development, e-commerce, marketplace platforms, database optimization, content management and IT-infastructures. Over the years I have had the chance to gain experience with distributed and remote teams for extended amounts of time both as a developer and as CTO.
Project Portfolio
Liefery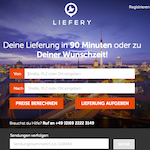 I was brought in to architect and build a same day delivery platform (read: Uber for couriers) for the Web, iOS and Android. For added difficulty, the platform had to work as a drop-in replacement for an existing legacy solution. We went from scribbles and Post-It notes to setting up a multi-team agile process (a scrum of scrums like approach) to building the platform using Rails and AngularJS and delivering the first working release. You can now use www.liefery.com in Germany it for ultra-fast or ultra-convenient deliveries or to send flowers to your girlfriend.
Papersmart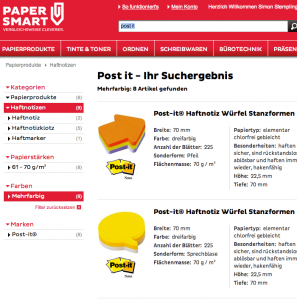 Check out the German price comparison site www.papersmart.de. I joined Papersmart in 2011 as co-founder, CTO and hands-on developer. We built a full custom e-commerce marketplace in Rails from scratch with many unique features like a shopping cart based price comparison, automatic detection of equivalent products and splitting orders between vendors to save more money. The site is optimized for speedy user interaction and has many features you would like to see in most e-commerce sites as our customer reviews show.
BizSphere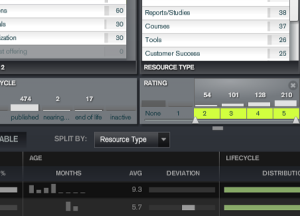 I joined BizSphere AG as a co-founder and first developer in 2006, responsible for shipping an ambitious product idea to a global enterprise giant within a few months. We did! And soon after that I found myself onboarding and coordinating developers located across 12 timezones, negotiating requirements with enterprise IT-departments while writing code in Java and Rails and automating infrastructure deployments in the cloud.
Freelance Projects
Other freelance projects include:
Customer service website backend for O2 Germany
Core banking system for DiBa Austria
Mortgage consulting application for Sparkasse Germany
An AJAX-style project management application for Compaq in 1999 (Yes AJAX in 1999! Think single page app in IE4 without XMLHttpRequest and a JSON-y data protocol before JSON existed)
What people who work with me say
There were several traits of Simon that impressed me from the start and that I grew to rely on over the years. First of all, Simon has an immense competence in enterprise java, frameworks… short: he was the master of our entire software backend. As a colleague, I valued his reliability and willingness to help out and be a team player. Being very organized and proactive at the same time, he was a constant driver of improvement in our organization.

Not only did we trust fully in his reliability and integrity as a colleage and co-founder, but we also elected him into our supervisory board where he represented the founder team for many years.
Simon is a very driven and motivated professional. As project and requirements manager you could always count on him, swiftly solving issues, regularly communicating with the client and maintaining a good morale amongst his team members.
Links
You can also find me on:
Please email me if you are interested in working with me.